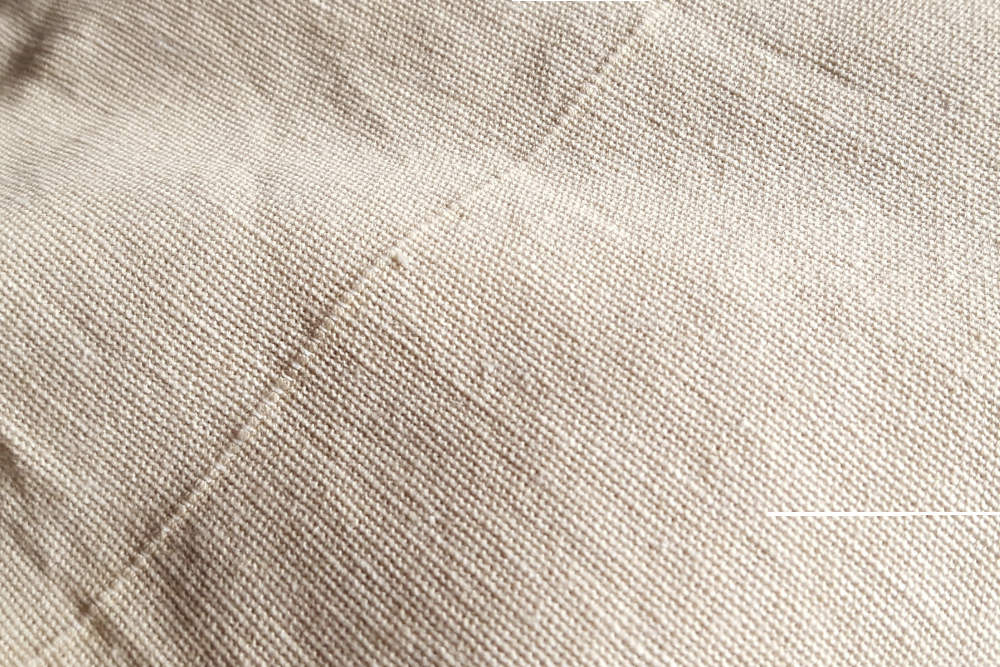 Context
Quality control at the stenter exit for detection of weaving and dyeing defects at a leader in the textile industry.
Goals
To mark the defect areas on the fabric during the fashion show in order to purge the non-conforming areas before the garments are made.
Solution implemented
AX Vision automatic control station with AI methods
Control points
Knitting defects: holes, loose stitches, ruts.
Dyeing defects: stains, color gradations, disgorgements.
Particular points
Great variability of the products to be controlled.
Fast control rate for a speed of 20 m/min, on a width of 2 m.